Services
Pet Boarding and Grooming
White Oak Animal Hospital provides supervised boarding and full-service grooming for your pets in a comfortable and safe environment.
Pet Boarding in Fredericksburg Area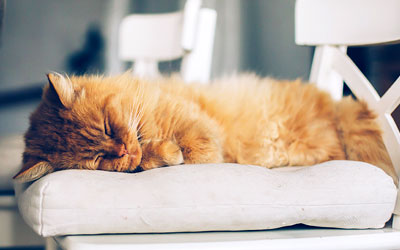 White Oak Animal Hospital offers veterinary-supervised boarding for your dog or cat that is affordable, safe and comfortable. Any special health needs, such as medicine administration, food preparation and exercise requirements will all be reviewed with you.
You are welcome to bring your own food if your pet is on a special diet. Toys and personal items are welcome to help make your pet as comfortable as possible. Furthermore, all the kennels are temperature-controlled.




Pet Grooming in Fredericksburg Area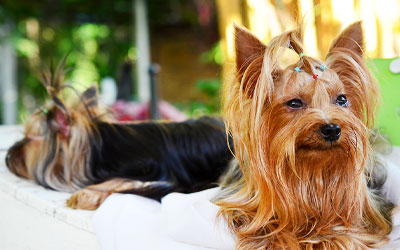 White Oak Animal Hospital also offers full-service grooming. A typical visit for your pet may include:
Grooming / Haircut
Bathing
Conditioning and blow drying
Brushing and combing the coat
Checking for infections and parasites
Nail trimming / Dremmel
Ear cleaning and hair-plucking the ear canals
Expressing the anal glands (if necessary)