Services
Pet Health Care Services
When your pet gets sick, you need a skilled veterinarian whom you can trust to accurately diagnose and effectively treat your pet.
Pet Health Care Services in Fredricksburg Area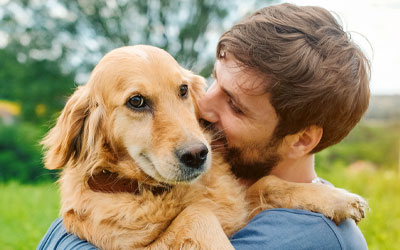 As part of our effort to keep your pet happy and healthy, White Oak Animal Hospital offers a range of health care services to ensure that when your pet is sick, they get the best treatment veterinary medicine has to offer. To that end, we offer a range of services, including:
Veterinary Internal Medicine (Gastroenterology, Endocrinology, Cardiology)
Eye Care (Ophthalmology)
Allergy and Skin Care (Dermatology)
Nutrition Counseling



Alternative Care



Laser Therapy
Chiropractic Care
If your pet is sick, you can rely on the team of veterinary professionals at White Oak Animal Hospitals to get them back to good health.