Services
Pet Wellness Services
White Oak Animal Hospital is here to help you evaluate your pet's health and make informed decisions about your special companion's veterinary care.
Wellness Services for Fredricksburg Area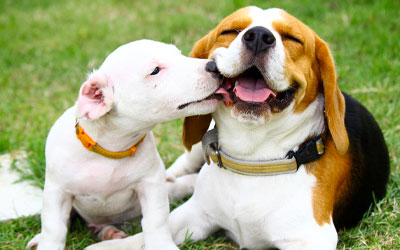 At White Oak Animal Hospital, your pet's health is our top priority. That's why our dedicated veterinarians and experienced staff emphasize preventive care for our patients. When you bring your pet to our hospital, they'll have access to the finest veterinary wellness services, including:
Comprehensive Physical Examinations
Vaccinations
Flea and Tick Prevention
Puppy and Kitten Care
Senior Pet Care
We are dedicated to ensuring your life leads a long and healthy life. At White Oak Animal Hospital, you can rest assured that your pet will receive state-of-the-art wellness care from a team of compassionate animal-care professionals.